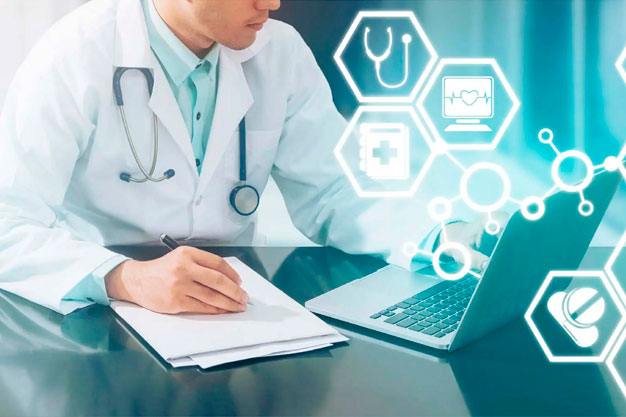 Medical writing as a function became established in the pharmaceutical and contract research organization industry because the industry recognized that it requires special skills to produce well-structured documents that present information clearly and concisely.
Healthark also supports MNCs in scientific writing, developing patient education materials, and supporting CME/ meetings.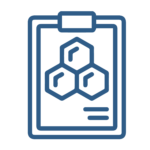 Scientific Writing
Possess subject expertise for scientific writing such as:
Meta-analysis
Synopsis writing
Protocol writing
Report writing
White papers
Journal publication
Physician Enablement
Develop support material for physicians:
Social media content
Product launch kit
Protocol brochure
Product web content
Product handouts
Promotional and advertising material
Product monographs
Training manuals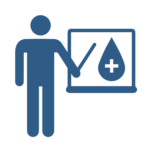 Patient Education
We also develop medical content for patient education:
Disease education
Product information
Education materials
FAQs
Website / Social media content
CMEs and Meeting
We also collaborate with clients in the field of CME writing for various medical subjects.
We also support medical writing for various conferences / Ad-Board meetings, as required.